Our Eden II
She used to be oblivious to cruelty Now, she is grown and beginning to see All that is hers she makes her own Things granted, every repetition, are potential lies, every friend a potential foe, and family, a secure bet
Sure, you may think something has left her but something has dawned upon her, her face may be less gleeful, but she has a gem dug out from deep inside of her a realization she has held up to the light cast its shadow against the world, and now she has grown pensive.
Will I have to leave?
No. You will go where I go. And one day, I will go where you go. We are not forced, we stand our ground Even when we leave, we win something We create our Eden wherever we go.
All of her anger seemed dissipated now as though evaporated from the surface of a hot tarmac in the Korean summer heat
I asked her to call on those who had helped her in her time of need. Supported her. Thank them, once all of this doubt is water under a bridge i wanted to tell her also that there will be more floods, no, rapids. But that realization will dawn on its own.
For now, there is Wednesday I bit my lip
Yes, I will call him on Wednesday No. You will not leave. I have been here, defending you. This is your place. Your Eden. You will defend it one day When I can no longer defend it
trumanity, 24 Jan 2024
---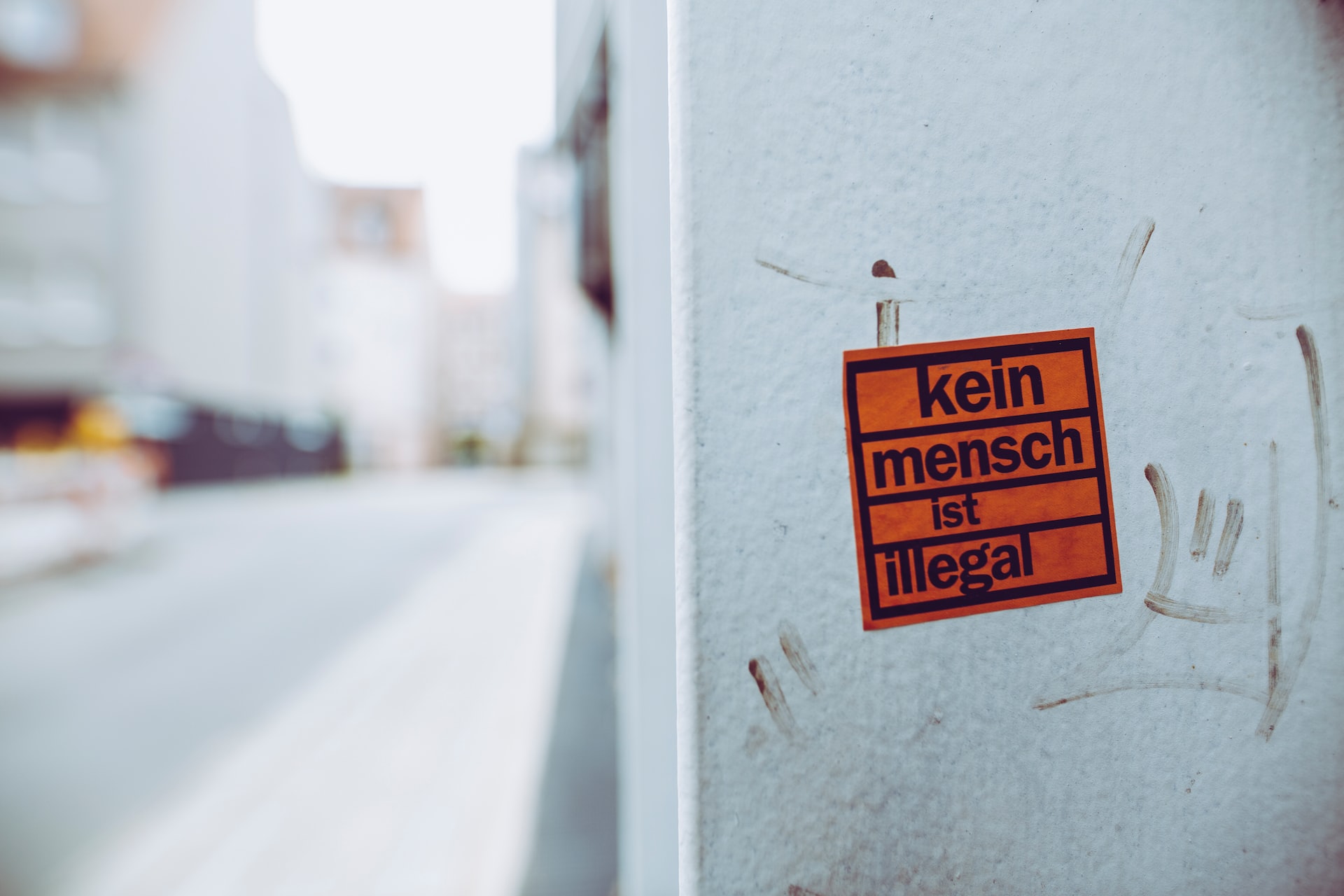 #
poetry
#
morningwalks
ShareAlike,creditauthor, title & links to work &CC-BY-SA 4.0 Intl Licence